Stable Auto is an industrial automation company mainly engaged in Food-Tech, non-standard equipment realization, and automated equipment sales. Based in Dongguan, China, we have 10 years of experience in equipment supplying our various partners in China and abroad.
We have many years of in-depth cooperation with Beijing University of Technology, Xi'an University of Electronic Science and Technology, South China University of Technology, and local and international companies.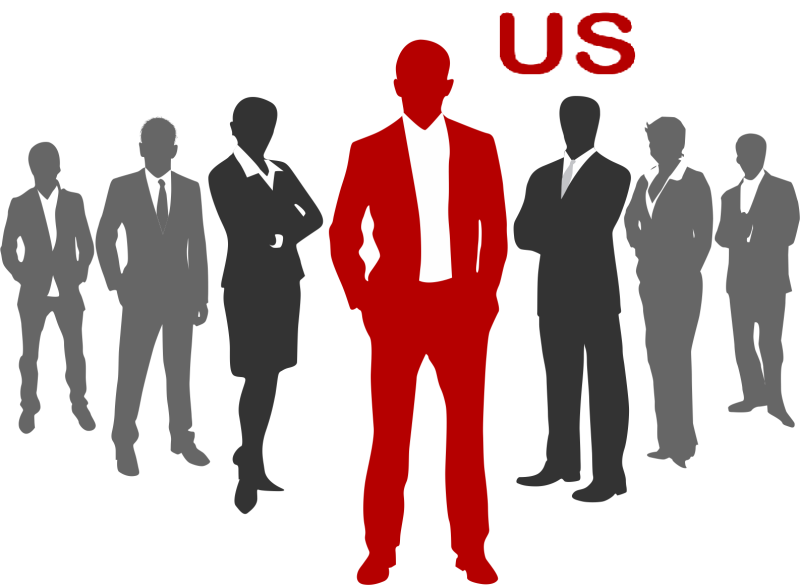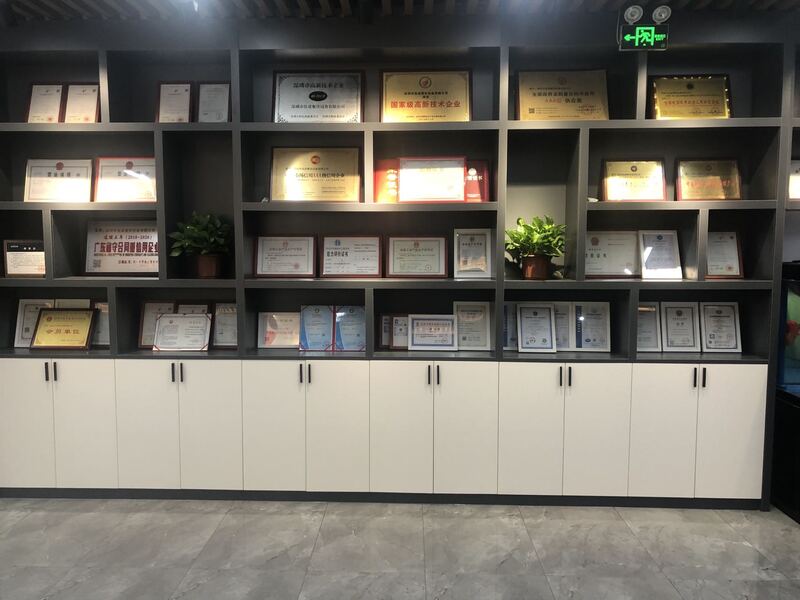 Relying on the professional R&D advantages in the field of smart technology, by the manufacturing requirements of imported precision equipment and the lean production management concept of partner companies, the products have obvious advantages in quality, price, and service.
Our vision is to provide our customers with high-tech automated equipment that is easy to use and accessible to everyone.
With our experienced engineers and manufacturing factories, we can offer you the best possible service in terms of consulting, project realization, and equipment supply for your company.
Dynamic and professional, Stable Auto is at your disposal for the elaboration and realization of your various projects.
Trusting Stable Auto for your equipment is to ensure the success of your company.