Smart Pizza Chef for Restaurants
Product Detail
Product Tags
Technical Characteristics
| | |
| --- | --- |
| Production capacity | 150 – 200 pcs/h |
| Interface | Touch Tablet 10-inch |
| Pizza size | 6 – 15 inches |
| Thickness range | 2 – 15 mm |
| Operation time | 55 Seconds |
| Equipment assembly size | 500mm*600mm*660mm |
| Voltage  | 220V |
| Weight | 40 Kg |
With its small structure, you don't have to worry about the size of your kitchen. The Smart Pizza Chef is suitable for both large and small spaces and is easy to move around due to its light weight. It is composed of 4 dispensers all made of stainless steel. It is equipped with a monitoring application that controls the operations of the dispensers using a 10-inch tablet. 
Smart Pizza Chef supports pizza sizes from 8 to 15 inches and makes a variety of Italian, American, Mexican, and other pizza styles. Easy to use, easy to clean, and requires little manpower in your restaurant. It has a production capacity of over 150 oven-ready pizzas per hour allowing you to increase your business.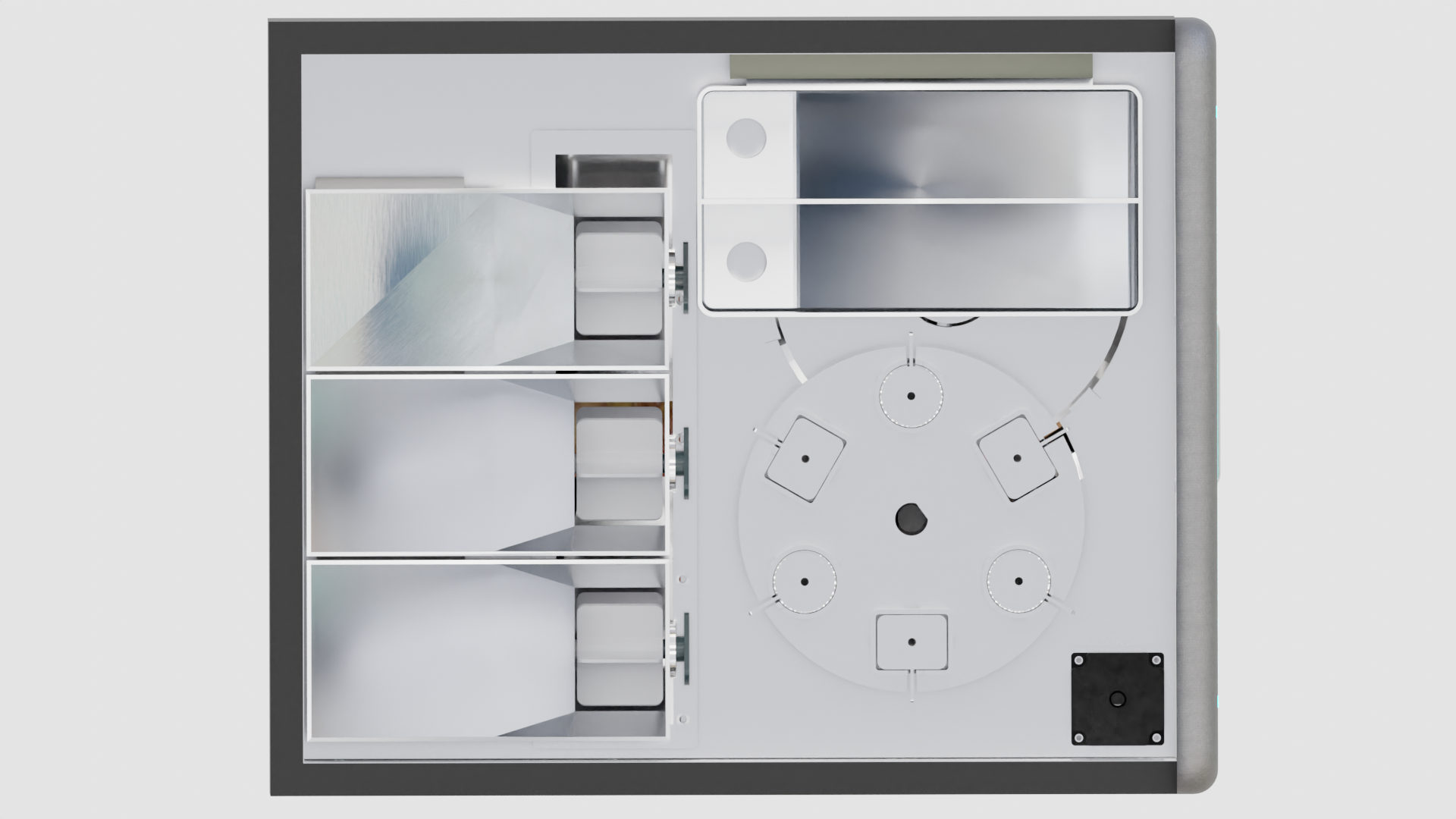 Fluid Dispenser
Once the frozen pizza or fresh pizza is in the machine, the fluid dispenser rationally dispenses tomato sauce, Kinder Bueno, or Oreo paste on the surface according to the customer's choice.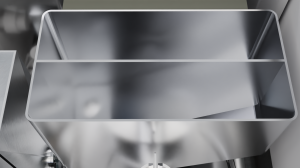 Cheese Dispenser
After the application of fluid, the cheese dispenser dispenses cheese rationally on the surface of the pizza.
Vegetable Dispenser
It is consist of 3 hoppers offering you the possibility to add 3 different types of vegetables according to your recipes.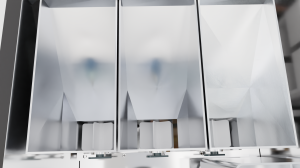 Meat Dispenser
It consists of a meat bar slicer device dispensing up to 4 different types of meat bars according to the customer's choice.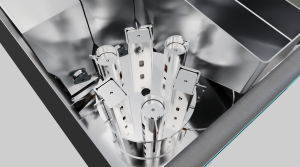 Easy to install and operate, you will receive an installation and operation manual after purchase. In addition, our service team will be available 24/7 to assist you with any technical issues.
Are you convinced by Smart Pizza Chef for Restaurants? Are you ready to become one of our partners around the world, leave us a message to learn more about Smart Pizza Chef for Restaurants.
---
Next:
---